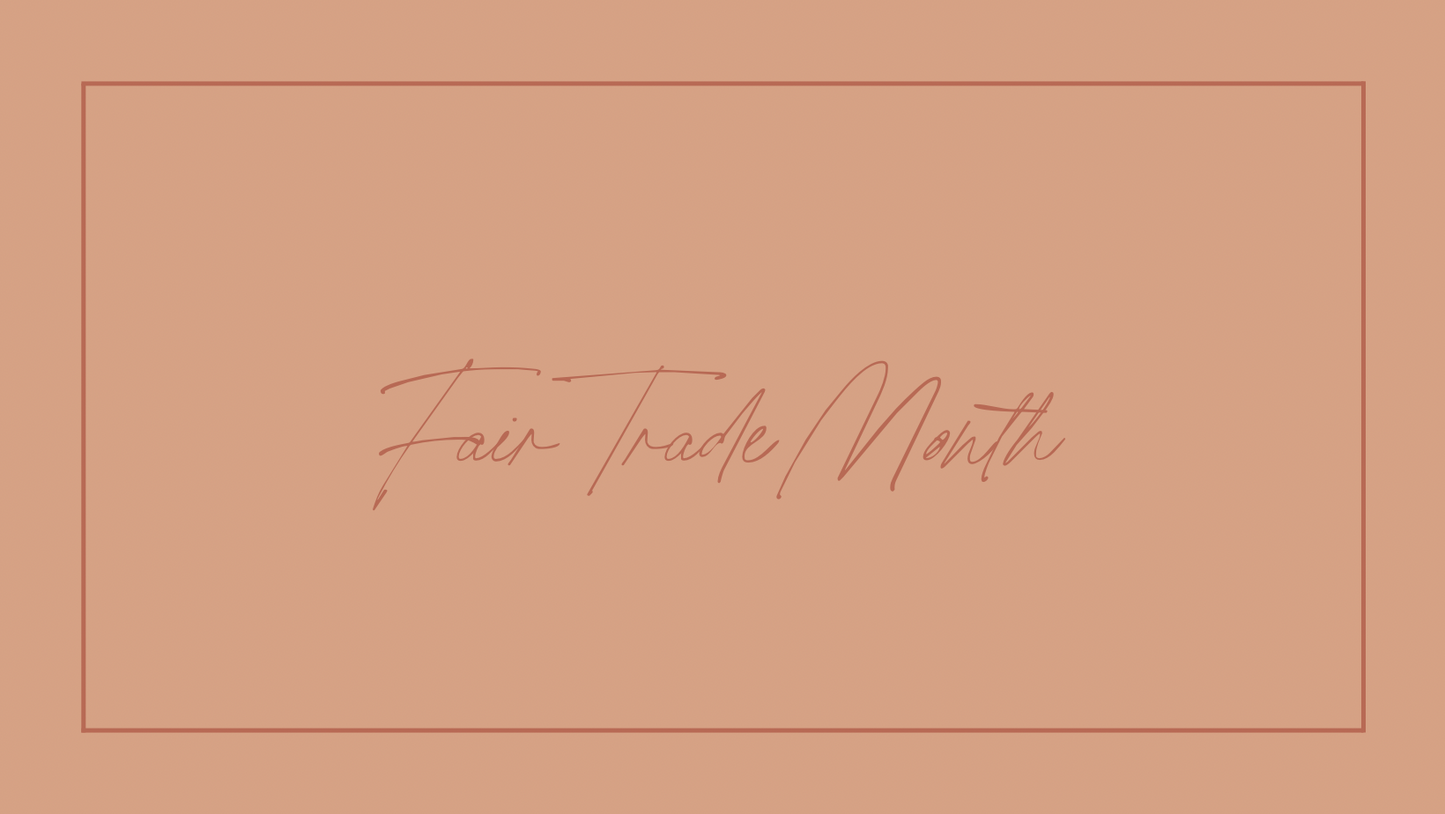 October is Fair Trade Month
What is Fair Trade? 
"Fair Trade is a trading partnership, based on dialogue, transparency and respect, that seeks greater equity in international trade. It contributes to sustainable development by offering better trading conditions to, and securing the rights of, marginalized producers and workers."
https://fairtrade-advocacy.org/the-fair-trade-movement-2/
What Impact can I have by Buying Fair Trade?
With your support, we are able to work with partnerships that have Fair Trade principles and strive to keep their workers safe and offer fair wages. Over 40 million people are estimated to be in modern slavery around the world, including 10 million children.
https://www.theworldcounts.com/challenges/planet-earth/state-of-the-planet/facts-about-fair-trade/story
Fair Trade at The Mustard Seed Marketplace 
At TMSM, we believe your purchases make a difference, and that's why we've partnered with over 40 artisan groups spanning over 15 countries to curate a collection of world changing goods. Each product has a bigger purpose, and is creating dignified work around the globe!