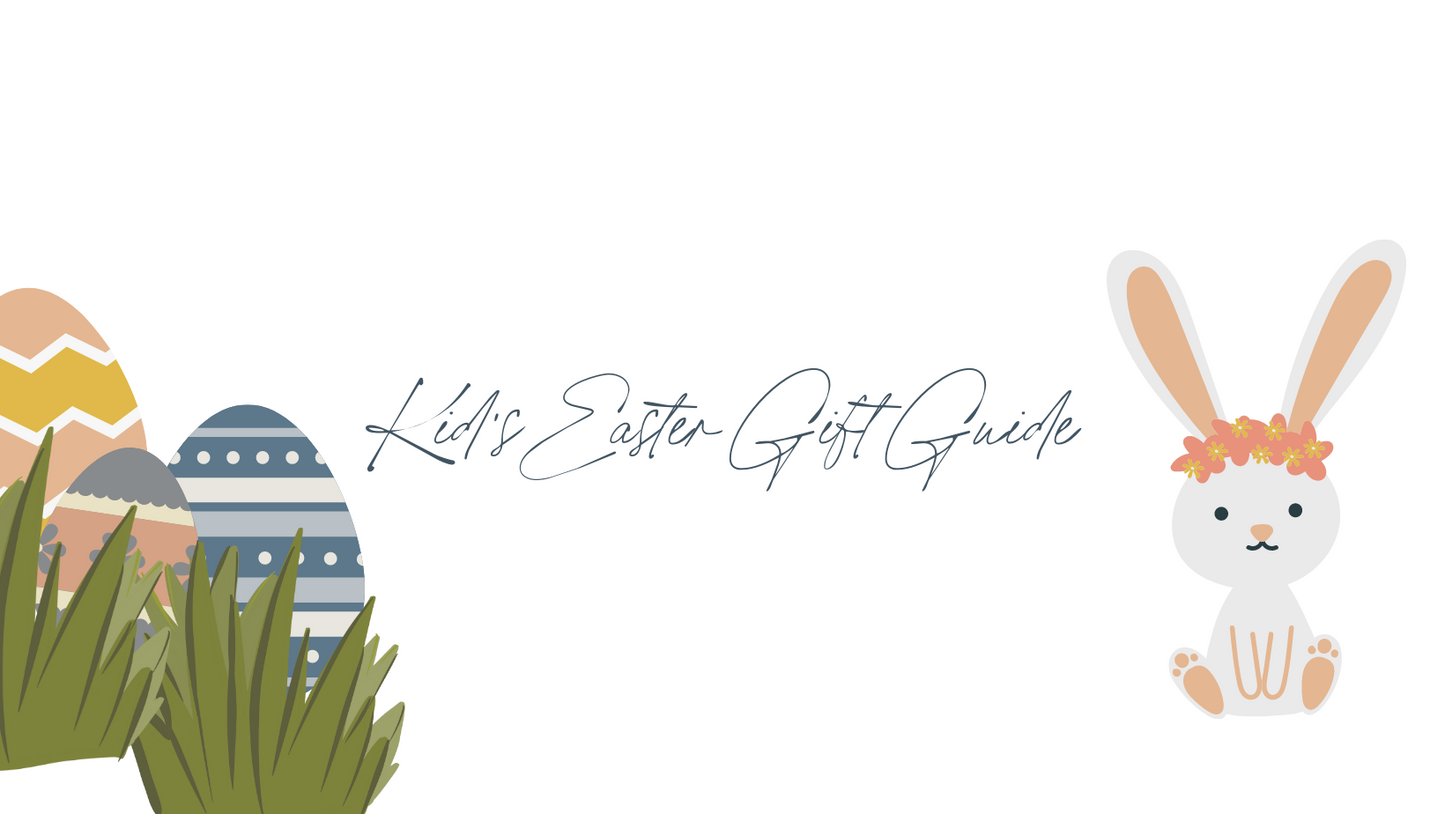 Find the perfect gift for your favorite little this Easter! 
Tap or Click on the product name to be taken to that product listing and start shopping! 
Easy to wash from sidewalks and driveways, our eggstraordinary hopscotch chalk encourages outdoor exercise and loads of laughter!
Beeswax, an all-natural, renewable, and eco-friendly resource helps to insure that our crayons are safe and fun for children of all ages.
She is ready + waiting to bring joy into the life of her new loved one. Perfect companion for the little in your life. 7 different doll variants available.
Soft + Cuddly + The perfect companion for your little. Bear, Bunny, Deer, and Fox are all available.
Handmade in Uganda, these darling paper bead tassel necklaces are perfect for kids of all ages! 
For a notebook, water bottle, etc. give a sweet daily reminder to your little!
Made with super durable cotton braid elastic, for a strong hold, even in voluminous hair types.
Cotton headbands are oh so popular around here + so here are not headbands just for you!
Available in different colors, these scrunchies are the perfect accessory to dress up a casual outfit. A simple scrunchie made fancy by the ribbon trains!