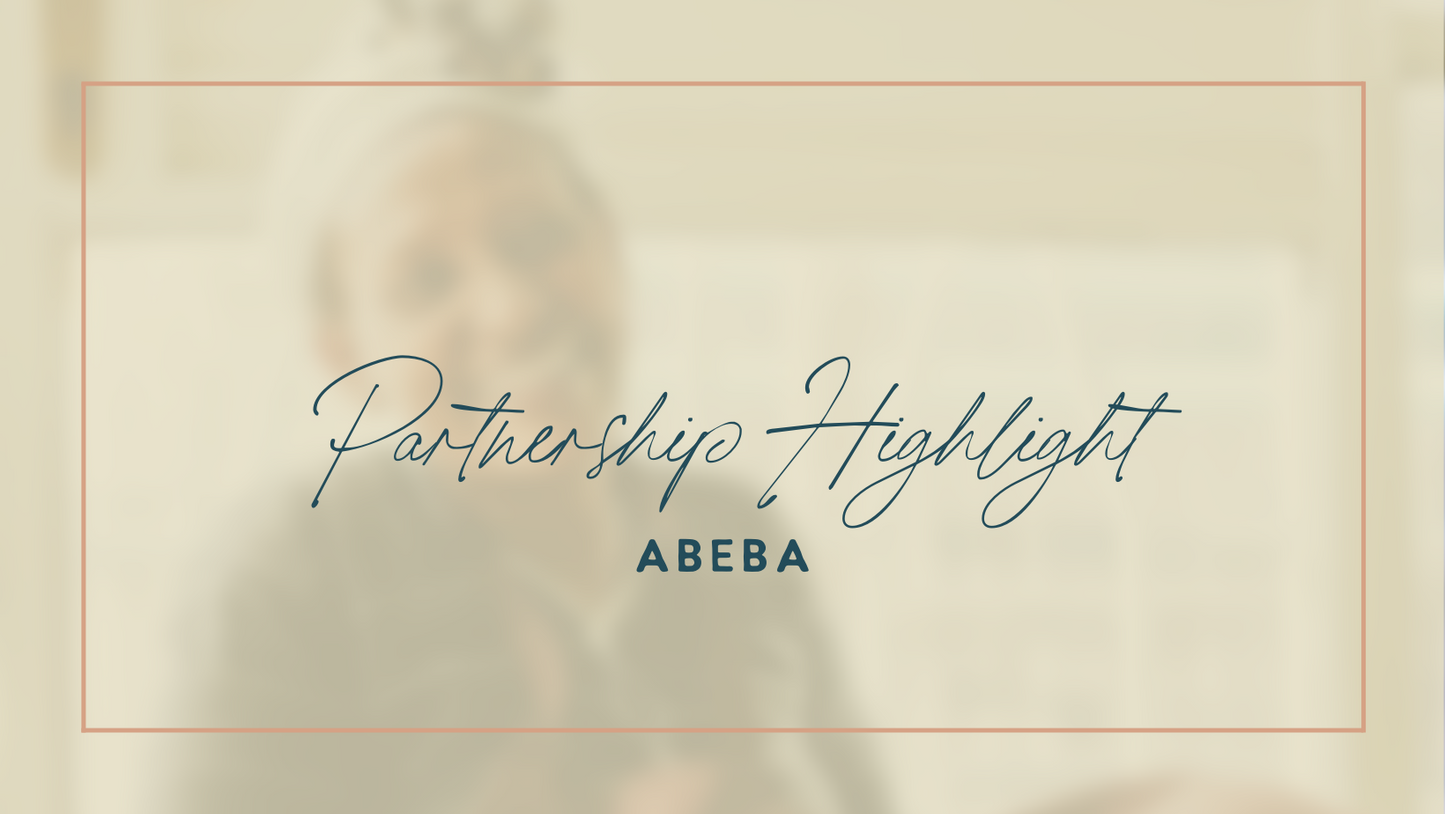 At The Mustard Seed Marketplace, we are committed to making a positive social impact. We believe your purchases make a difference, and that's why we've partnered with over 40 artisan groups spanning over 15 countries. We want to highlight these groups and show you the amazing people behind the items you love!
Partnership: Abeba
Location: Ethiopia 

Abeba began when "The Gustafson Family, Dave, Jacqui, and their two children, founded the Abeba Collection, LLC in 2019 out of a desire to support the artisan community in Ethiopia, and empower women business leaders and social entrepreneurs. Abeba, meaning flower in Amharic, the national language of Ethiopia, represents the hardworking, fruitful, strong, and beautiful women empowered through Abeba's partner organizations in Ethiopia"
"The mission of The Abeba Collection is to empower women to transform their communities through business leadership, dignified work, and skilled artisanry. Both women and men are provided with employment opportunities through Abeba's partners. Though empowering women, who are often marginalized, as change makers within their communities is an intentional choice, harnessing the "multiplier effect;" data supporting the notion that women earning a living wage not only rise individually, but their families and entire communities rise with them, creating peaceful and stable societies."
"The Gustafson's work directly with their partner organizations in Ethiopia, traveling to Ethiopia regularly, supporting development initiatives, curating each collection, and establishing practices that prioritize their principles of artisanry, beauty, dignity, and fair trade. The Abeba Collection's commitment is that products will be purposefully crafted, thoughtfully purchased, and intentionally connected. When you shop with The Abeba Collection, you become part of the story." 
Information Source - Abeba "Our Story"
Click here to shop Our Abeba Pieces