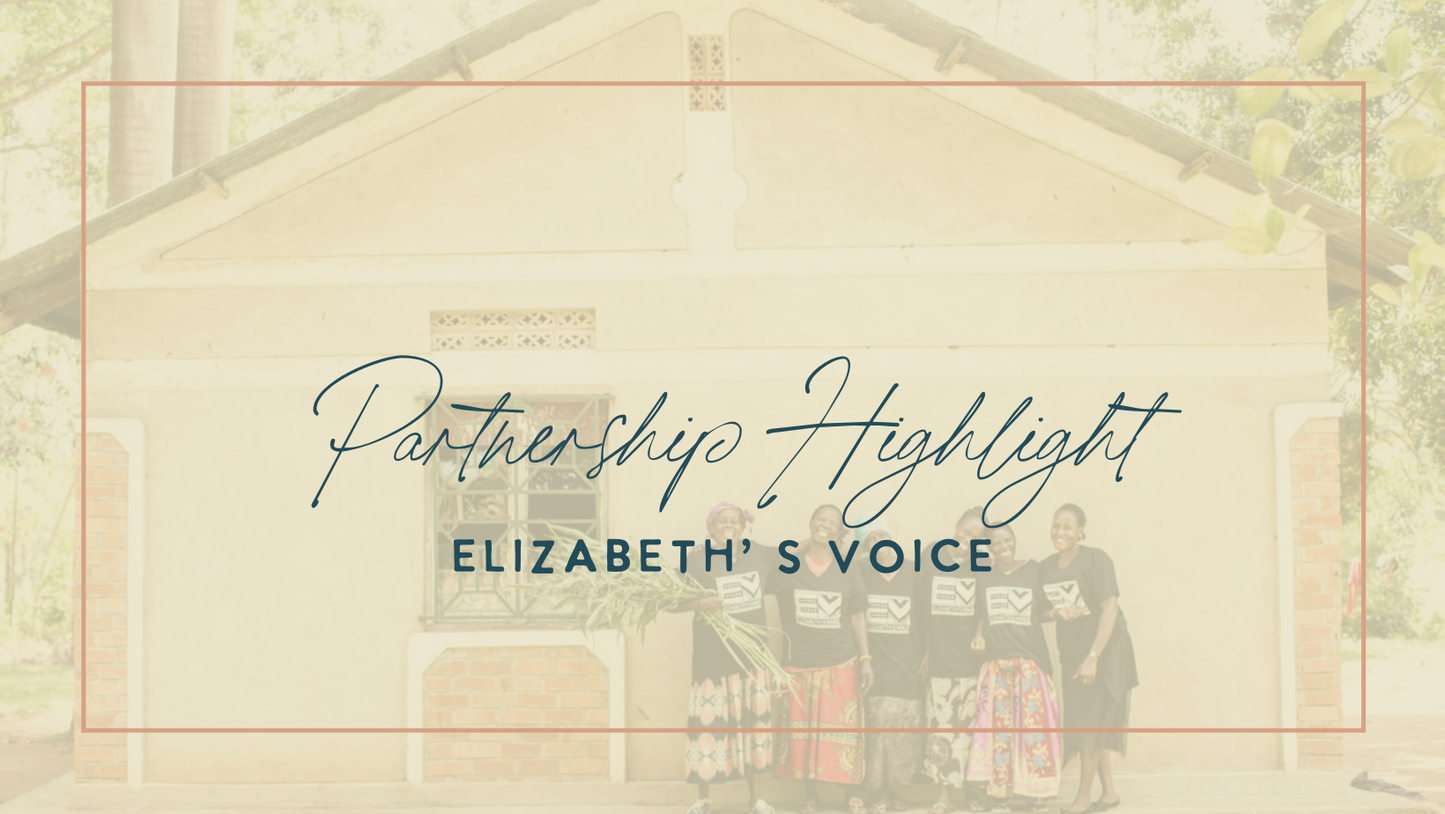 At The Mustard Seed Marketplace, we are committed to making a positive social impact. We believe your purchases make a difference, and that's why we've partnered with over 40 artisan groups spanning over 15 countries. We want to highlight these groups and show you the amazing people behind the items you love!
Partnership: Elizabeth's Voice 
Location: Uganda

Elizabeth's Voice began when "Evelyn was selling beautiful, handmade products in a tourist hotel in Kampala, Uganda where Amy happened to stay. Evelyn was working hard to give women in her community dignified work, but would only sell a couple products a day at the hotel. Evelyn & Amy had an instant connection and friendship. God planned for them to meet long before they met that day in the hotel. Together, they now employ over 30 women full time in Uganda."
Hire a girl. Change the world.
"Did you know that if you employ a woman in a developing nation she will turn around and invest 90% of her income back into her community? The women we employ full time in Uganda have taken in 12 orphans in their community. They said they have been desiring to help make changes in their community for a long time, but poverty was overwhelming them. They have also started a hospital visit ministry where they visit a local government hospital with prayers + care packages every Tuesday."
Click here to shop our Elizabeth's Voice Pieces